New Hire Orientation Blog
What Happens at a Job Orientation: Your comprehensive guide
Congratulations! You've landed that new job, and now you're gearing up for your first day, which often includes a job orientation. This crucial step helps you transition smoothly into your new role, providing vital information, setting expectations, and giving you a sneak peek into the company's culture. In this article, we'll walk you through what happens at a job orientation, ensuring you're well-prepared and ready to make a positive impression from the get-go.
What is a Job Orientation?
A job orientation is a formal process designed to welcome new employees to a company and provide them with essential information to kick-start their journey on the right foot. It's crucial to help new hires integrate seamlessly into their roles, ensuring they understand the company's values, policies, and culture. An effective job orientation can set the tone for a successful and fulfilling career within the organization
Before the Orientation Day
Gathering Required Documents
Before your job orientation, ensure you have all the necessary documents, such as identification, work authorization, and any paperwork requested by the HR department. This will expedite the onboarding process and get you up and running faster.
Dress Code Considerations
Consider the company's dress code and choose an outfit that aligns with its culture. Dressing appropriately reflects your professionalism and shows your respect for the company's values.
First Day Excitement
Warm Welcome and Introductions
On your first day, expect a warm welcome from the HR team and colleagues. You'll be introduced to key personnel and given a brief overview of the day's schedule.
Overview of the Company's Mission and Values
You'll dive into the company's mission and values, gaining insight into what the organization stands for and how your role contributes to its success. This understanding sets the foundation for your alignment with the company's goals.
Understanding Company Policies
You'll receive an employee handbook outlining the company's policies and procedures during orientation. Review this thoroughly; it will be your go-to guide for navigating various aspects of your job.
Code of Conduct and Ethics
Understanding the company's code of conduct and ethics is vital. This section outlines the expected behavior in the workplace and when representing the company externally.
Work Hours and Timekeeping
Get acquainted with the company's work hours, break policies, and timekeeping procedures. Being punctual and adhering to these policies demonstrates your commitment to your new role.
Benefits and Compensation
Health and Retirement Benefits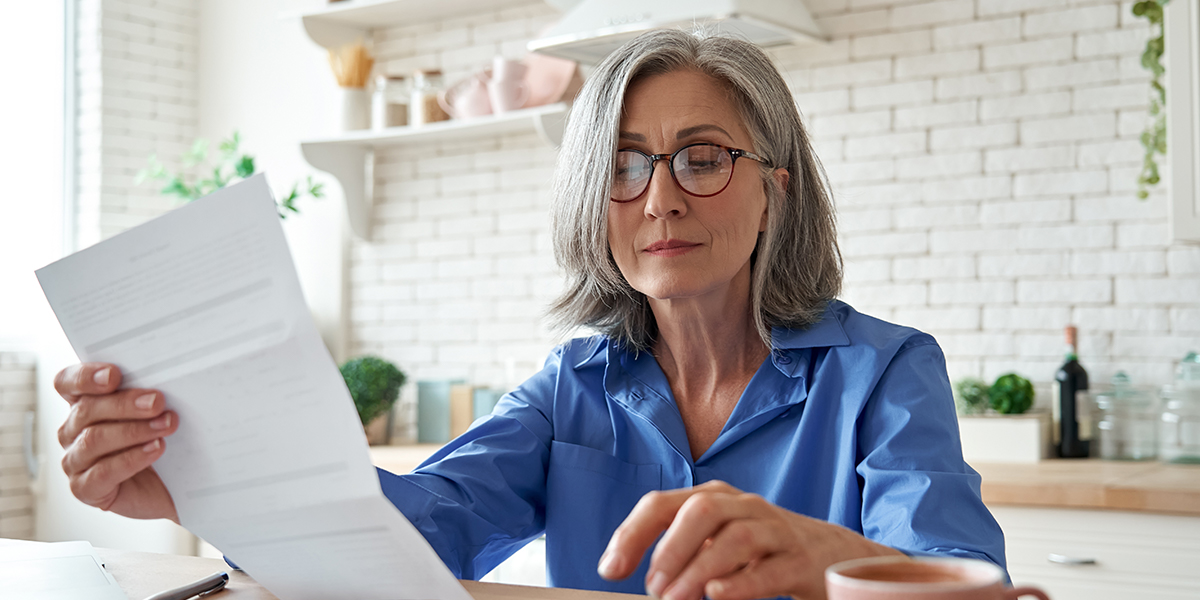 Learn about the health insurance and retirement plans offered by the company. Understanding your benefits package ensures you can make informed decisions about your well-being and future.
Salary, Payroll, and Deductions
Get clarity on your salary structure, how the payroll process works, and any deductions that may apply. This knowledge ensures you're well-informed about your compensation.
Job Role and Expectations
Detailed Job Description
Dive deep into your job description, including responsibilities, tasks, and goals. This clarity helps you understand your role's significance and how it contributes to the organization's success.
Performance Expectations
Understand the performance metrics that will be used to evaluate your work. Clear expectations empower you to excel and contribute effectively.
Training and Development
On-the-Job Training
Many orientations include on-the-job training to familiarize you with the tools, software, and processes you use daily. Use this time to ask questions and learn the ropes.
Opportunities for Growth
Learn about the company's commitment to employee development. Discover training programs, workshops, and advancement opportunities to help you grow within the organization.
Navigating Company Culture
Embracing Diversity and Inclusion
Company culture is often built on diversity and inclusion. Understand the company's efforts to create an inclusive environment where everyone's perspectives are valued.
Building Positive Workplace Relationships
Establishing good relationships with colleagues and supervisors is key to a successful career. Networking during orientation can kick-start these connections.
Emergency Procedures
Familiarize yourself with emergency protocols, including evacuation routes and safety measures. Being prepared can help you respond effectively in crises.
Data Security and Confidentiality
Understand how to handle sensitive company information securely. Protecting data is a shared responsibility that ensures the company's success and reputation.
Interactive Sessions and Activities
Team Building Exercises
Participate in team-building activities to break the ice and forge connections with your new colleagues. Building a strong team dynamic enhances collaboration and productivity.
Q&A Session
Don't hesitate to ask questions during the Q&A session. Clarify any doubts about company policies, your role, or any other aspects of your job.
Conclusion
Congratulations once again on embarking on this exciting journey with your new company! Job orientation is your gateway to success within the organization. By understanding the company's mission, values, policies, and your role's expectations, you're well-equipped to contribute effectively and grow in your career.
FAQs (Frequently Asked Questions)
1.How long does a job orientation usually last?
Job orientations typically last from a half-day to a full day, depending on the company's        size and complexity.
2.Can I bring notes or questions to the orientation?
Absolutely! Bringing notes or questions to the orientation shows your eagerness to learn and engage.
3.Will I receive my work schedule during orientation?
 You'll likely receive information about your work schedule, including start times and break periods.
4.Is there anything specific I should bring to the orientation?
Bring identification documents and any paperwork requested by HR. A notepad and pen can also help jot down important information.
5.Are job orientations only for entry-level positions?
No, job orientations are conducted for employees at all levels, ensuring everyone is aligned with the company's policies and expectations.